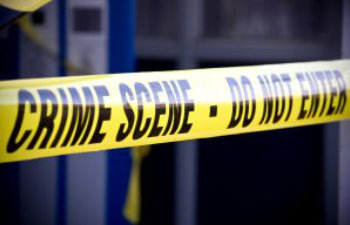 A shooting may not be intentional, but that does not mean you have no right to recourse. Even if the person who fired the shot is not convicted in court, you can still pursue compensation through a personal injury claim.
A common example that is used to describe a scenario where an individual is shot without intent is the shooter practicing on their own property. Bullets are designed with penetration power in mind. If a gun is discharged in a back yard with fencing as the intended target, it can end in tragedy.
The bullet may pass through the timber and strike an innocent person on the other side, which could result in serious injury or death. The negligent action has therefore caused harm, which may constitute unintentional harm resulting from a potentially criminal act.
Legal Representation
Accidental shooting cases can become complicated depending on several contributing factors. An experienced lawyer can represent your best interests both inside and outside of court. Determining liability will rely on getting all the facts surrounding the incident.
At Harman Law Firm, we are committed to cutting through the noise and providing our clients with the best legal representation Georgia. We will examine every aspect of your case to establish liability and ensure that your rights are protected.
A consultation with a member of our legal team is the first step on the path to fighting for the compensation you deserve. Medical costs and loss of earnings are just some of the issues that can arise from a gunshot injury. You should not have to foot those costs due to the negligence of another.
Call Harman Law Firm today to further discuss the shooting incident that left you with injuries and find out how we can help you get fair justice.
Posted on behalf of Harman Law Firm