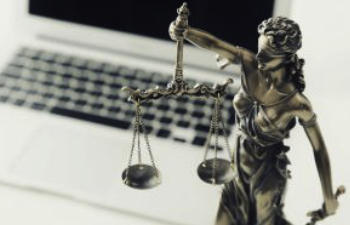 A Gwinnett County movie theater was the site for a credit card scam involving two employees may have compromised hundreds of bank and credit cards.
Eight people have already been confirmed to be affected by this scam.
Have you visited this theater complex any time from May through July of this year? You should seriously consider contacting your bank or credit card company to get new cards and numbers issued.
Take These Steps If Your Identity Is Compromised
Finding out your credit card or banking information has fallen into the wrong hands is a scary feeling. But there's no need to panic if you take immediate action:
Have a credit reporting agency place a fraud alert on your account so that no one can open a new one with your name
Close current bank and credit accounts and open new ones with new passwords and PINs
File a police report
Regularly check your credit report for signs of changes or unauthorized use
As long as you act quickly and alert those who need to know, you can stay in control of your life despite fraud and an attempt at identity theft. It's important to always stay alert to possible changes in your credit report so that you can pick up on unusual activity right away.
If You Are A Victim Of Fraud
Whether committed by an individual or organization, fraud is a crime that can entitle you to receiving monetary damages. You'll need an experienced attorney on your side.
For years, Harman Law Firm LLC has been helping Atlanta, GA residents get justice.
Contact us today to find out how we can help you in a case of fraud.
Posted on behalf of Harman Law Firm