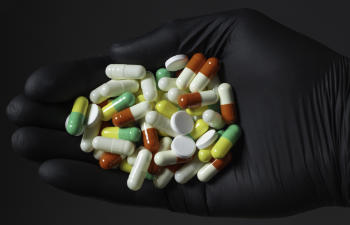 You've visited your doctor feeling lethargic and weak. You're diagnosed with depression, but you only find out much later that you actually have a thyroid disease.
Or perhaps what you were told was acid reflux turns out to be a serious case of throat cancer.
In both of these cases, starting the necessary treatment could have lessened or even prevented a much more serious problem – if you only found out in time.
Unfortunately, medical misdiagnosis is an all-too-common problem, and it can result in much pain and suffering to the patient and his or her family. Sometimes a misdiagnosis is given because the doctor may be unfamiliar with your rare illness. Other times it's simply due to neglect or carelessness on the doctor's part.
Trying to prevent misdiagnosis.
Prepare in advance. Keep track of your symptoms over a period of time. Keep a list of questions you can ask your doctor during your appointment. Make a list of medications you are taking and make sure your doctor is aware of them and any effects they might have.
Get a second opinion. If you have been diagnosed with a serious condition, ask to be referred to a doctor who specializes in that field.
When you've already been misdiagnosed and are suffering the consequences.
If you suspect that you or a loved one have been a victim of medical misdiagnosis, you may need to seek legal help. You can rely on the experienced team at the Harman Law Firm to help you understand your legal rights and, if you have a case, potentially seek compensation on your behalf.
Contact the Harman Law Firm today for a free, no-obligation consultation to discuss filing a claim.
Posted on behalf of Harman Law Firm