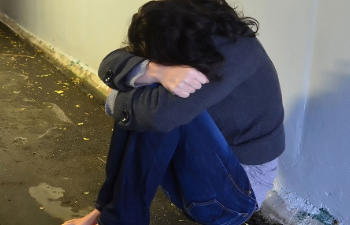 Currently the subject of investigation, a whistleblower allegation of mass sterilization of women at an ICE detention center has shocked the nation. The facility, located in Georgia, houses a large number of Spanish-speaking women who are being held under immigration laws.
A nurse-practitioner who worked at the facility, Dawn Wooten, is identified as the whistleblower who also raised several other allegations as part of the complaint. In her report, Wooten claimed that the detention center failed to provide adequate medical care, including testing for the coronavirus. Additional complaints also alleged that medical records were destroyed and working conditions were unsafe.
Medical Malpractice
As part of her report, Wooten also alleges that many of the women in question may have been subjected to unnecessary sterilization, or were unable to give proper consent due to communication barriers. Many of the women detained at the facility are said to speak little or no English, resulting in medical staff using Google Translate to gain consent for major medical procedures.
If much of what the complaint alleges is true, these women are potentially victims of deliberate and cruel medical malpractice. Several immigrant rights organizations have co-signed the official complaint, including Georgia Detention Watch, Georgia Latino Alliance for Human Rights and South Georgia Immigrant Support Network.
The other issues raised in the whistleblower complaint may also constitute medical negligence or malpractice. ICE detainees are entitled to essential medical care, clean living conditions and the right to consent. Failure to provide basic human rights to women who are often seeking asylum in the U.S. does not represent American values.
Harman Law Firm is based in Georgia and has a proud history of representing the most vulnerable in our society. If you are an immigrant and believe that you have suffered as the result of medical malpractice at an ICE facility, contact our Atlanta or Augusta offices for a free consultation today.
Posted on behalf of Harman Law Firm