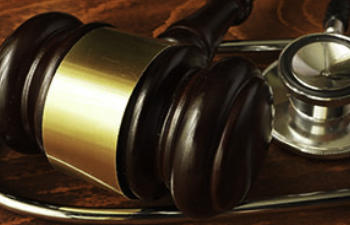 Faulty insulin infusion sets have been identified due to an error in which a vent membrane gets blocked with fluid. The membrane is intended to release pressure inside the pump. But when it blocked, it resulted in excessive doses of insulin.
The risk of getting a high insulin dose is greatest when the infusion set is changed out.
Fortunately, this flaw hasn't resulted in any fatalities. Affected individuals noticed that their blood sugar was way too low and took action to counter it.
Medtronic issued a voluntary recall of the sets upon receiving reports of the defect. Note that this recall affects only Medtronic's insulin sets, not the pumps or glucose sensors.
You may be eligible for free replacements. The company recommends that you use only the newer membrane starting with your next insulin set change.
Sets produced since April 2017 are said to updated to reduce the risk associated with former models.
Excess insulin is a serious issue for diabetics. It can lead to hypoglycemia, a condition where there's too little sugar in the blood causing hunger, nausea, sweating, shaking, and a racing heartbeat. If not addressed, rare situations can lead to unconsciousness or seizures.
If you or a loved one has diabetes and depends on a Medtronic insulin infusion set that has been pumping too much insulin, resulting in damage, you may have a medical lawsuit on your hands.
Do you need a lawyer in Atlanta to help you access the resources you need?
Contact our legal team at Harman Law LLC for assistance.
Posted on behalf of Harman Law Firm