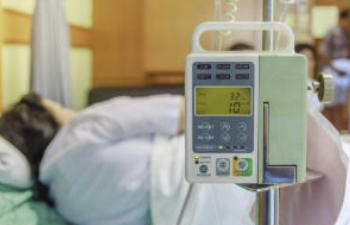 According to a 2016 Johns Hopkins study, medical errors are responsible for over 250,000 deaths per year. This alarming statistic suggests that medical malpractice is more prevalent than most people think.
Malpractice Defined
Medical malpractice occurs when a hospital, doctor or other healthcare professional causes injury or death to a patient through a negligent act or through the omission of proper care. In order to be classified as malpractice, the following criteria must be met:
A violation of the standard of care – Patients have the right to expect that a standard of care has been met.
An injury caused by negligence – The patient must prove that injury was caused by the negligent act.
The injury resulted in significant damages – The patient must show significant loss of income, unusual pain and suffering or significant medical bills resulting from the negligent act.
Malpractice Examples
Malpractice can occur in several ways, including:
Misdiagnosis or failure to diagnose
Misinterpretation or failure to read laboratory results
Unnecessary surgery, or surgery performed on the wrong site
Improper medication dosage
Poor or lacking follow-up care
Disregarding patient history
Failure to order proper testing
Failure to recognize symptoms
Georgia Medical Malpractice Laws
Georgia, just like every state, has laws directly pertaining to medical malpractice. Georgia statute 51-1-27 states that any healthcare professional can be sued for medical malpractice if they fail to use "a reasonable degree of care and skill" resulting in an injury.
Statute of Limitations
Under Georgia law, you have two years from the date of injury or death to file a malpractice claim. A separate law pertains to foreign objects left in the body, which states that a claim must be made within one year from the date of the discovery of the object.
When we place our trust in the hands of healthcare professionals, we believe we will receive the best possible care. Thankfully, this is the outcome in most cases. There are times, however, when negligence occurs. If you or a loved one have been the victim of medical malpractice, the Harman Law Firm is here to assist. Call us today or visit us here to schedule a consultation.
Posted on behalf of Harman Law Firm