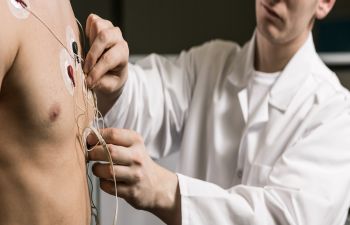 Like all areas of law, medical malpractice is complex. Any time an individual trusts a medical professional to provide advice or treatment, there is an expectation that the highest standard in care will be delivered. However, not all instances where treatment does not result in desired outcomes is considered medical malpractice.
It is important to understand that many medications, treatments and procedures come with inherent risks. While medical professionals have a legal, professional and ethical responsibility to act in the best interests of the patient, there is reasonable accommodation for complications and other issues arising.
Medical Malpractice & Fatalities
Unfortunately, medical malpractice accounts for an estimated 250,000 to 440,000 deaths each year. The true number cannot be known, as not all instances of malpractice are identified. Patients are not usually medical professionals, which means proving that errors were made can become a complicated legal process.
Medical Malpractice Claims Take Time
Most medical malpractice claims are complex in nature. It takes time to gather evidence and build a case that proves a medical practitioner was negligent, resulting in harm to a patient. However, these cases are still worth pursuing, as you may receive a significant amount of compensation depending on your specific circumstances.
Medical Malpractice Lawyer
A medical malpractice lawyer should have experience of a broad range of medical law and practices. These complex cases deserve close attention to detail and a robust approach to evidence gathering. At Harman Law, we are committed to providing our clients with compassionate representation throughout the process.
Medical Malpractice Cases Can Improve Quality of Treatment
It is important that medical professionals are held to the highest standard. Malpractice cases can highlight where mistakes were made, which can result in improvements in that particular field of medicine and treatment. Without patients coming forward, others may continue to suffer injury or other types of harm from medical malpractice.
If you have suffered injuries as the result of a medical treatment and believe it constitutes medical malpractice, contact the Harman Law Firm today for a free initial consultation in Atlanta or Augusta, GA.
Posted on behalf of Harman Law Firm