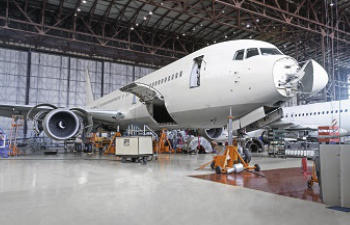 Aviation safety standards have come under close scrutiny in the wake of two fatal plane crashes that occurred within less than six months of each other.
The first happened on October 29, 2018, near Indonesia. All 189 on board were killed. The second incident was on March 10, 2019, in Ethiopia, which claimed the lives of 157 people including 8 American citizens.
These tragic events might have you wondering what will happen to your family if you or a loved one end up the victim of an aviation accident.
How an Airplane Accident Affects Your Life
Air travel remains one of the most statistically safe means of transportation. When incidents do occur, however, they can have life-altering impacts. If one of your loved ones was the victim of a fatal crash, then you and your family may struggle to find closure.
Even in non-fatal accidents, you or a family member may have suffered some sort of injury that has lifelong effects such as:
Disability
Inability to work
Facial disfiguration
Anxiety or post-traumatic stress disorder (PTSD)
Debt from medical bills
Find an Atlanta Lawyer: Seek Compensation and Know Your Rights After an Aviation Accident
Interestingly, both tragic accidents that occurred on October 29 and March 10 involved the same airplane model: the Boeing 737 Max 8.
This similarity and others between the two incidents suggest that the airplane designer could be held accountable for negligence.
If you seek compensation for the death or injury of a family member involved in an aviation accident near Atlanta or abroad, contact the office of Harman Law. Our team will work tirelessly to help you get the answers and justice you deserve.
Posted on behalf of Harman Law Firm