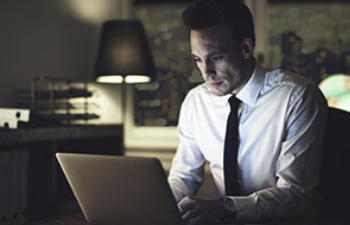 Doctors, hospitals, and patients alike are concerned about the recent recall of a line of coronary catheters. Three of Abbott Vascular's products have a record of malfunction that has proven fatal in one case. Accordingly, Abbott voluntarily recalled these devices on March 22, 2017. Could this recall have affected you?
What You Should Know
The three recalled items are listed as such:
Abbott NC Trek RX Coronary Dilatation Catheter
Abbott NC Traveler Coronary Dilatation Catheter
Abbott NC Tenku RX PTCA Balloon Catheter
All of these products have been manufactured and distributed within the past two years with some 132,040 devices recalled. These catheters are used to expand the diameter of blood vessels in the heart during surgery or to improve blood flow.
Things have occasionally gone wrong when surgeons attempted to inflate or deflate the balloon on the catheters. It seems that removing the protective sheath over the balloon is very difficult and can result in some damage to the catheter.
As a result, patients are at risk for blood clots, air bubbles in the blood stream, or heart attacks.
What You Can Do
Hospitals and healthcare providers who've been supplied by Abbott Vascular are being notified of steps to take to isolate faulty catheter devices. A specific protocol is being followed.
What if you are having or have had cardiac treatment with these catheters?
Harman Law Firm is reaching out to concerned potential victims in the Atlanta area regarding defective drug and medical device injuries. Our legal team is eager to put combined years of experience to use in helping you protect your rights. Contact us to find out how we can help you see justice for a medical error.
Posted on behalf of Harman Law Firm