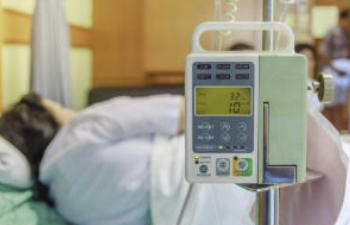 COVID-19 has exposed many shortcomings in the preparedness of the US in light of a pandemic. The novel coronavirus has laid bare the ways the country has failed to place a high importance on safety during a time of mass illness and death. One of the glaring issues at hand is how states are faced with the need to adequately provide hospitals and frontline workers with the appropriate protective gear and necessary equipment. Due to the lack of these materials, many states are forced to purchase equipment and supplies from sources that may not put quality first.
The Problem with Faulty Equipment / Lack of Quality Control
The most vital element of medical equipment is to ensure a high rate of quality. If equipment is faulty, there is an increased chance of injury or even death. The race to provide medical equipment such as ventilators and personal protective equipment (PPE) has led to the possibility of low quality equipment being delivered to those who depend on it for life. Since governors around the country are bidding to secure PPE for their states, there is an increased possibility that some of this equipment does not meet safety standards.
Our country, and the world as a whole, is facing an unprecedented time. We depend on our healthcare system to provide for us in our greatest time of need. While the frontline workers are doing everything in their power to care for their patients, they are dependent on high quality equipment. If faulty equipment is provided, care is compromised. Our caregivers are at the mercy of what is provided to them.
If you believe you or a family member have suffered an injury due to faulty medical equipment, the office of Harman Law Firm is here to help. Our seasoned team can assist in answering any questions you may have and offer counsel regarding your personal case. Contact our office today. We are here to give you the guidance you need.
Posted on behalf of Harman Law Firm