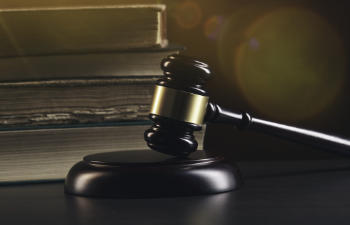 Electing to undergo a permanent birth control procedure is a major decision, and one that you trust will be both effective and safe. Today, there are birth control options that involve implanted medical devices or products that prevent pregnancy. While it can be upsetting when any type of medical product fails, one that involves an implanted birth control device can result in complications that are especially serious. Sadly, thousands of women have reportedly suffered devastating side effects from a permanent birth control device called Essure. Stated complications include chronic pelvic pain, autoimmune responses, ectopic pregnancy, migraines and even death.
The Essure Lawsuit
On July 20, 2018, Bayer announced that it will end sales of its implanted birth control device Essure at the end of 2018. Essure has been the subject of controversy for several years. In 2016 the FDA added a "black box" warning to Essure regarding perforation of the uterus or fallopian tubes, among other health risks. Black box warnings are reserved for serious or life threatening risks. Nearly a year ago, in September 2017, Bayer announced that it would end sales of Essure in all countries except the United States.
Essure consists of flexible coils made of nickel and titanium. A doctor inserts the device into the fallopian tubes. Over several months scar tissue is supposed to form around the coils, which prevents sperm from reaching eggs. Thousands of patients have reported complications, such as migration of the coils into the abdomen and much more. Lawsuits by approximately 16,000 patients are already pending against Bayer.
Call A Defective Medical Device Lawyer
If you are among the thousands of women who experienced complications with an Essure implant, we invite you to today to schedule your free consultation at Harman Law Firm. Our lawyers have handled countless cases involving defective medical devices, personal injury, whistleblower claims, fraud and much more.
Posted on behalf of Harman Law Firm