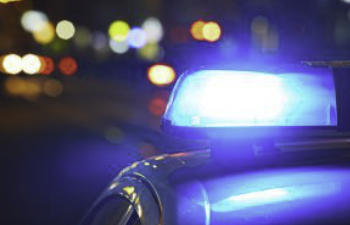 Nobody wants to become the victim of a crime. If you have been physically assaulted, sexually assaulted or shot, you may wish to make an insurance claim. Although a policy may cover losses such as wages or the cost of medical treatment, there is no guarantee the insurance company will pay out.
Dealing with the trauma of being a victim of crime is stressful enough without having to fight for fair compensation. You deserve justice in accordance with every applicable law. In many cases, pursuing an insurance claim is part of that process.
Insurance Policy Terms
The terms and conditions laid out in insurance policies are part of a legal contract. As an average citizen in Atlanta, you may not have the knowledge necessary to interpret your rights. When dealing with an insurance provider, it is therefore helpful to have an experienced crime victim lawyer on your team.
The list of reasons that an insurance company may use to refuse a claim is extensive. Sorting through all the requests for evidence, information and documents may prove too much. Giving up means you won't get the compensation you deserve. The alternative is potentially footing the bill for all medical costs and falling behind on other monthly obligations.
Your Rights in Atlanta
An experienced Georgia crime victim lawyer can offer guidance and representation as you navigate your way through the claims process. When your rights are being protected under Georgia law, there is a greater chance of receiving the compensation you are entitled to from any relevant insurance provider.
To learn more about your rights and for legal representation in Atlanta, Augusta or surrounding areas, call the offices of Harman Law today. We are committed to helping victims of crime heal with the financial support they receive from fair compensation.
Posted on behalf of Harman Law Firm