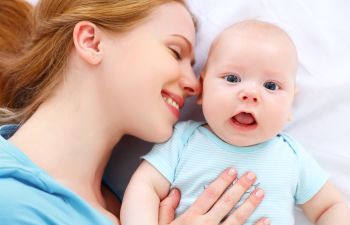 Today's parents are finding childcare to be more essential, more expensive and harder to find than ever before. Parents can't afford not to work, so they must entrust their young family members to childcare services.
Some people try to meet this demand and generate income by setting up daycare in their homes and listing their businesses online. Desperate parents searching for affordable childcare jump at offers they find listed on sites like Care.com.
What most parents don't realize, though, is that Care.com doesn't regulate their listings.
Sites like Care.com allow businesses to list themselves as licensed even if they are not. These listings don't even have to disclose a history of negative incidents if they don't want to. Parents are compelled to do their own research into a childcare service's credibility.
Trusting parents who rely on the recommendations of Care.com can end up leaving their children in incapable hands with tragic results:
Twin toddlers in Tennessee were found dead in the backyard swimming pool of the unlicensed home daycare service that was supposed to be caring for them.
A two-month-old baby boy was found dead in a playpen after being left unsupervised to nap for half an hour. The babysitter was caring for 11 other children at the time which was far more than she was legally allowed to supervise.
Such horrific incidents illustrate the importance of leaving your children in qualified and licensed daycares.
If you feel that a young member of your family died or suffered abuse in the hands of an unqualified childcare provider, contact Harman Law Firm right away. We'll help you determine whether you have a case and what to do next.
Posted on behalf of Harman Law Firm