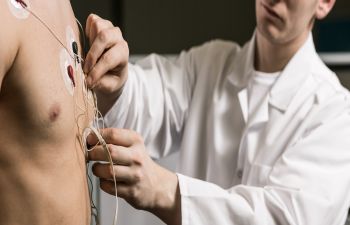 The call comes during dinner. It's unexpected; your mom doesn't usually call at this time. "Dad's on the way to the ER," she says. "It's his heart."
The rest of the conversation is a blur as you start a mental list of what you need to pack to go. It's a good hospital; his cardiologist is there, you think to yourself. Medical knowledge and devices are so far advanced from where they were when your grandmother died of heart failure. He'll be okay. But when you get to the hospital, you find out he's not. Your father died while they were operating.
Manufacturer Negligence
It's not an uncommon scenario. Heart problems are serious and can be complicated. But the thing is, medical science has come a long way in the last 30 years — even in just the last 10! So, it's completely mind-blowing that a medical device that has been on the market for six years could just now be facing a recall for poor design.
Unfortunately, that's what has happened.
The CARDIOSAVE Intra-Aortic Balloon Pump by Maquet Datascope Corp/Getinge has a design flaw that could lead to death or "serious adverse health consequences." This device has been regularly used for circulatory support in both cardiac and non-cardiac patients; almost anyone could be affected.
If you've had problems or difficulty recovering after a cardiac event, or your loved one has died unexpectedly during treatment or surgery involving a medical device, you may have a case for malpractice or negligence. Contact the office of Matt Harman to find out how you can get justice for your family.
Posted on behalf of Harman Law Firm