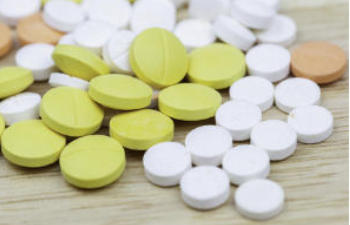 Opioid pain medications are used mostly to treat moderate to severe pain. Usually, this is chronic pain that hasn't responded well to other pain management methods. While they are useful, they are also dangerous and a prescribing doctor needs to closely monitor any patient taking opioid pain killers. Even then, these highly-addictive medications can quickly create problems for patients. Are the drug manufacturers responsible?
Medical Expenses
The two biggest medical expenses for most opioid-dependent patients are the prescriptions during active addiction and rehabilitation once healing has begun. These expenses can add up rapidly and no one should be denied the best drug treatment program simply because they can't afford it. This is especially true if the manufacturer of the opioid you were prescribed is liable.
Lost Wages
If you've lost your job due to addiction after being prescribed OxyContin, Dilaudid or another brand-name or generic opioid pain medication, the manufacturer of the drug may be responsible for the income you've lost. This also applies if you have had to take an extended leave of absence from your job due to the addiction or treatment for it.
Pain and Suffering
This phrase is common, but many are not aware of what pain and suffering include in a lawsuit against drug manufacturers. This refers to the undue stress you experienced because of the drug's highly addictive nature and includes physical, psychological and emotional trauma. These powerful pain medications may have been prescribed to alleviate pain, but have the potential to cause more harm.
If your life has been affected by opioid dependence after being prescribed one of these narcotic pain medications, you may have a right to compensation. To learn more about what damages the drug manufacturers may be responsible for, schedule a consultation with the legal team at the Harman Law Firm today.
Posted on behalf of Harman Law Firm