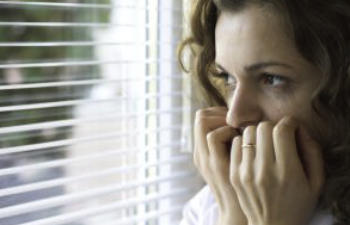 When considering places where personal injury or wrongful death occur, the last setting to be suspected is a healthcare or medical facility. These are places that should be helping and healing people instead of harming them. Unfortunately, personal injury claims against medical facilities do occur. In fact, 11 Alive News recently reported on a case in Gwinnett County in which over a dozen patients made allegations against Lakeview Behavioral Health in Norcross, Georgia.
Lakeview Behavioral Health is a medical facility that treats adults and adolescents with addiction and behavioral health disorders. Just this month, several former patients of this Norcross treatment center have come forward with allegations of physical abuse, sexual abuse, neglect, missing persons, and theft. Reports to Gwinnett County Police include teens who were given prescriptions without parental consent, patients who were refused release and other more serious cases of wrongdoing. While Gwinnett County Police are urging past and current patients with similar allegations to come forward, it is important to recognize that these patients will also need proper legal representation.
Legal Help When Abuse Occurs in a Medical Setting
Abuse is serious in any setting, but especially when the setting is a healthcare facility. Doctors and medical professionals have a legal responsibility to protect and act in the best interest of their patients. Failing to do so is a form of medical malpractice. Unfortunately, it is all too common for neglect, abuse and malpractice to occur in medical settings where patients are more vulnerable or easily taken advantage of. For example, the elderly in nursing homes or individuals with mental disorders in behavioral health centers. In cases like Lakeview Behavioral Health in which malpractice is under question, family members and patients should know that an experienced attorney can be invaluable in navigating their claim.
Contact a Personal Injury Lawyer Promptly
At Harman Law, we are equipped to represent clients who have suffered abuse and wrongdoing as patients of medical facilities. We understand the intricate legal process that must take place when making a claim in these cases, and our attorneys are prepared to fight for your rights at every turn. If you or a loved one has suffered any form of abuse or wrongdoing at Lakeview Behavioral Health or another Atlanta-area medical facility, please contact Harman Law today. It is not too late to get the compensation you need and deserve.
Posted on behalf of Harman Law Firm