Nancy Berke
Nancy Berke has devoted her life to helping injured victims.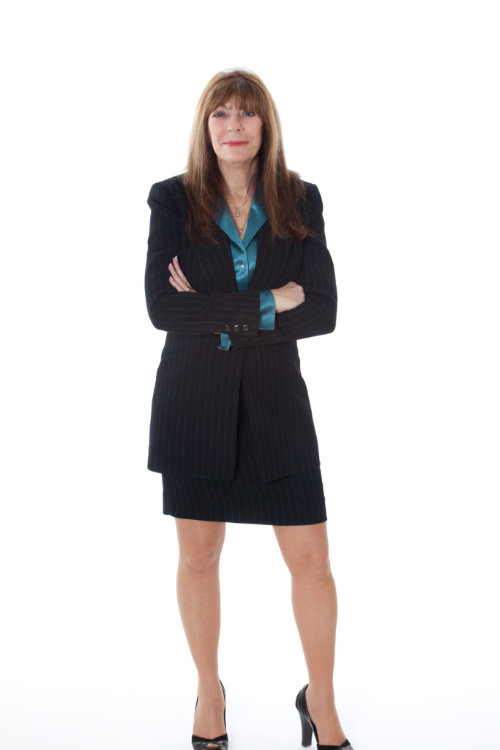 Nancy brings years of experience in law firm administration. She assists our attorneys in virtually every aspect of each case, ensuring we are prepared to tackle the toughest of cases.
A native of Georgia, Nancy lived in New York City and the surrounding area for 15 years where she worked in the area of human resources for national companies. After regaining her southern roots, she has worked in the legal field as a certified paralegal. Nancy graduated from the University of Miami with honors, worked towards her masters at New York Institute of Technology and finished up at Kennesaw State with her paralegal certification. She has three children and a whole lot of animals.
Education
B.A. in Sociology and Geography (double major)
University of Miami
Contact paralegal Nancy Berke
Call (404) 554-0777, fill out the "Contact Us" form, or write nberke@harmanlaw.com.